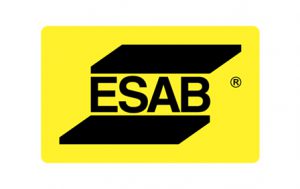 We are Authorized distributor of ESAB
World Leader in the Production of Welding and Cutting Equipment and Consumables.
Innovative, world-renowned equipment and solutions are developed with input from our customers and built with the expertise and heritage of a global manufacturing leader.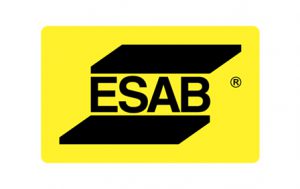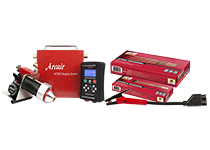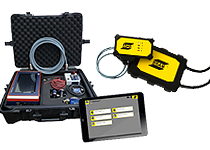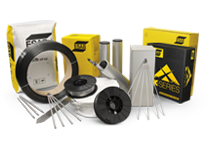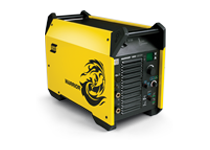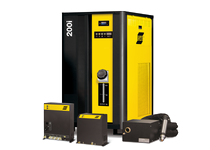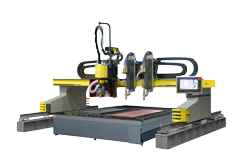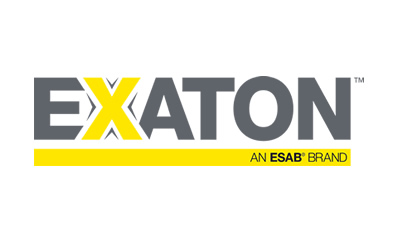 Specialty Filler Metals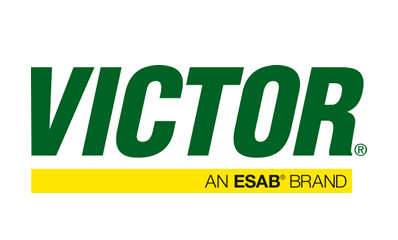 Leader in Gas Equipment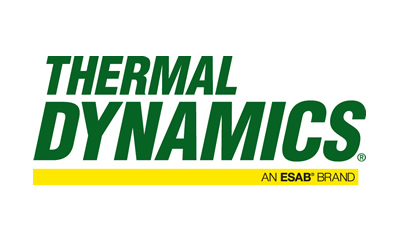 Advanced Plasma Cutting
Arc Welding Accessories and MIG Guns
Hardfacing Alloys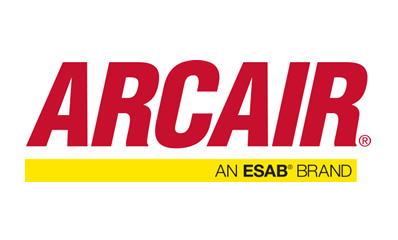 Arc Gouging & Exothermic Cutting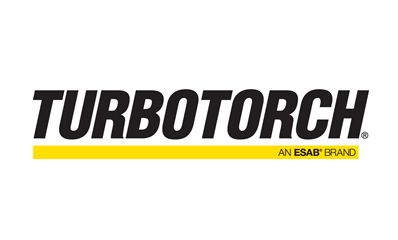 Advanced Plasma Cutting
Need more details about our products?