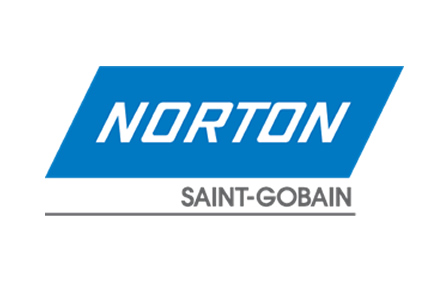 We are Authorized distributor of NORTON
A brand of Saint-Gobain - world leader in the habitat and construction markets.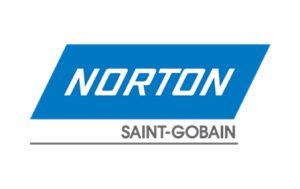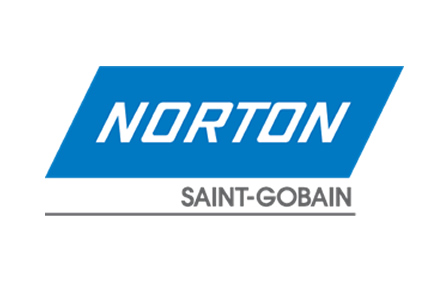 As a brand of Saint-Gobain, a world leader in sustainable habitat, Norton offers the widest portfolio of grinding, cutting, blending, finishing and polishing solutions for all markets, materials and applications with the most advanced and affordable technology.
So, as your needs evolve, our access to the global expertise of Saint-Gobain becomes even more valuable to making a difference in your day-to-day needs. And, we don't have to look far for more localized expertise with our largest research center located right nearby in Northboro, MA.
Norton is proud of our strong presence in your communities across the United States and Canada. Our 2,200 employees work in one of 8 facilities. We're a global brand that delivers locally – our employees are imagining, making, delivering, and selling products you use just around the corner.  They bring deep experience and share common values focused on delivering powerful, precise, and user-friendly solutions to any finishing/refinishing application.
We hope you'll explore our site to learn more about our products, markets, applications and partnerships as well as how we can customize made-to-order solutions that work specifically for you.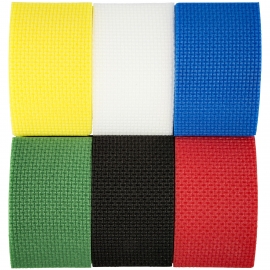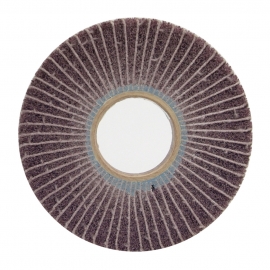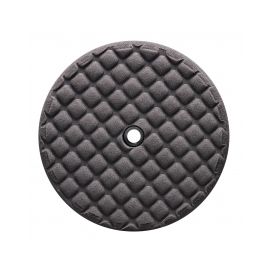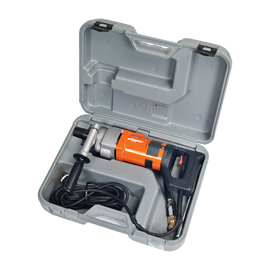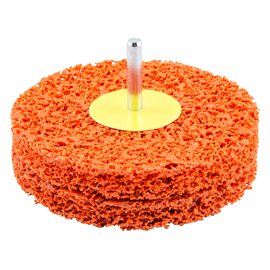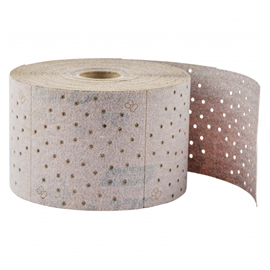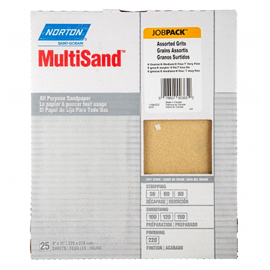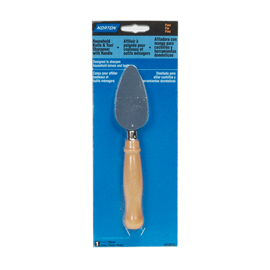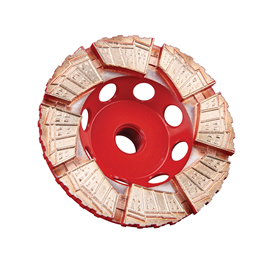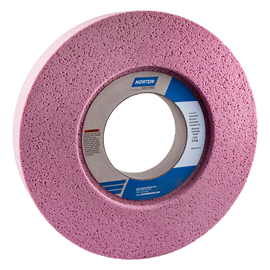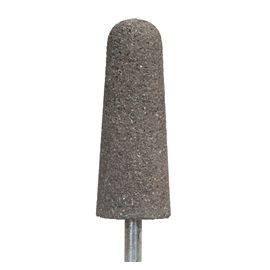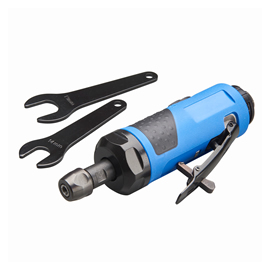 Need more details about our products?